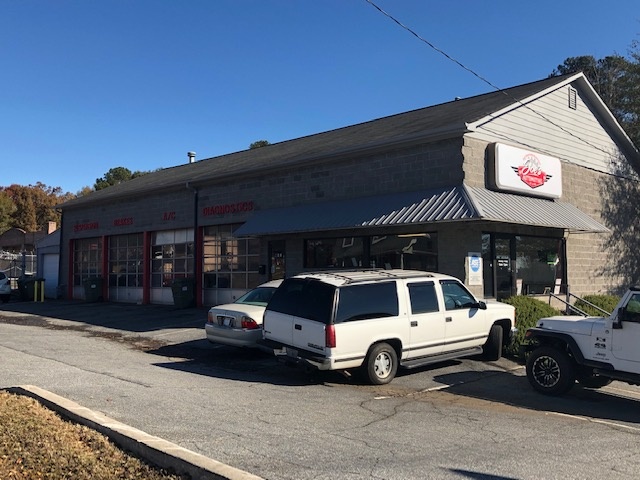 Car Maintenance and Emergency Roadside Service
Don't let a flat tire or an engine problem get the best of you. Contact Joe's Automotive, an auto repair service company in Woodstock, GA. We provide fast and reliable car repair solutions. Should you need an emergency roadside service such as towing, we are ready to help you.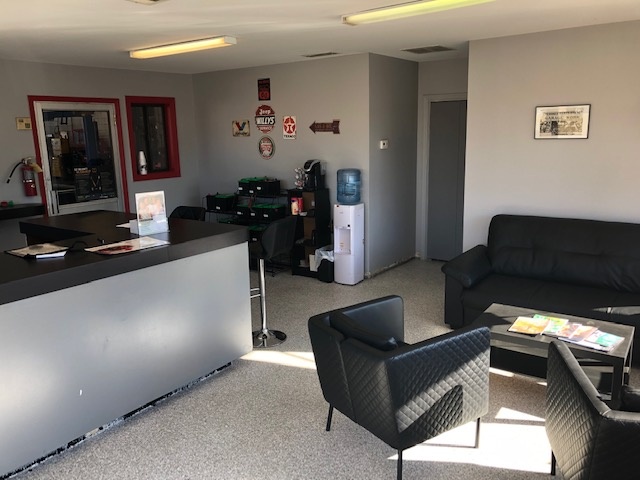 Ask About Our Auto Repair Services
Got questions about the services offered by our auto repair service company? Don't hesitate to call or email us. Our knowledgeable representatives will be more than happy to attend to your inquiries. We hope to hear from you soon.